---
To many, autumn is the best time of year. A perfect time to add maple to meals that are simple, delicious, and in tune with the season.
---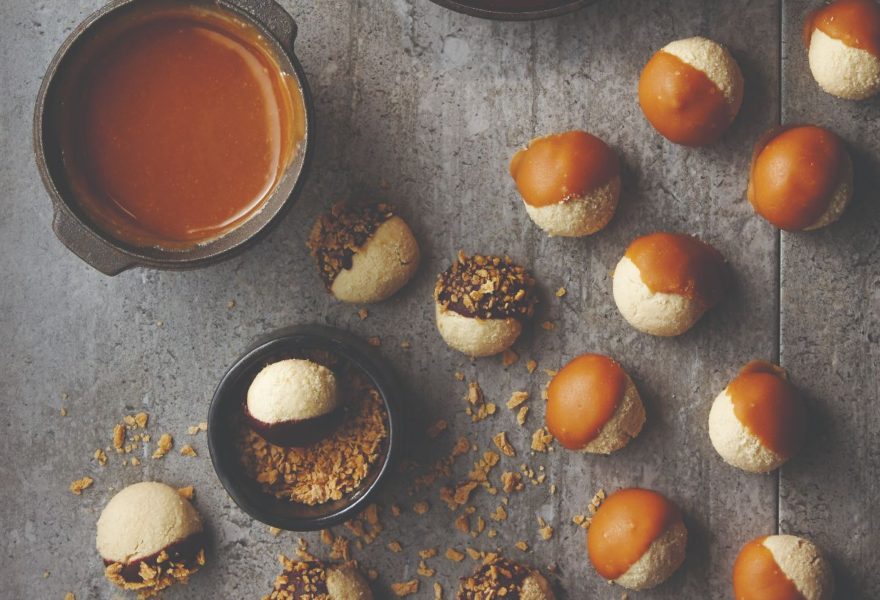 A source of natural energy
Maple syrup is a natural source of energy. Check out our recipes for food and drinks before, during, and after exercise.