A Whole Host of Fine Local Products featuring Maple from Canada.
---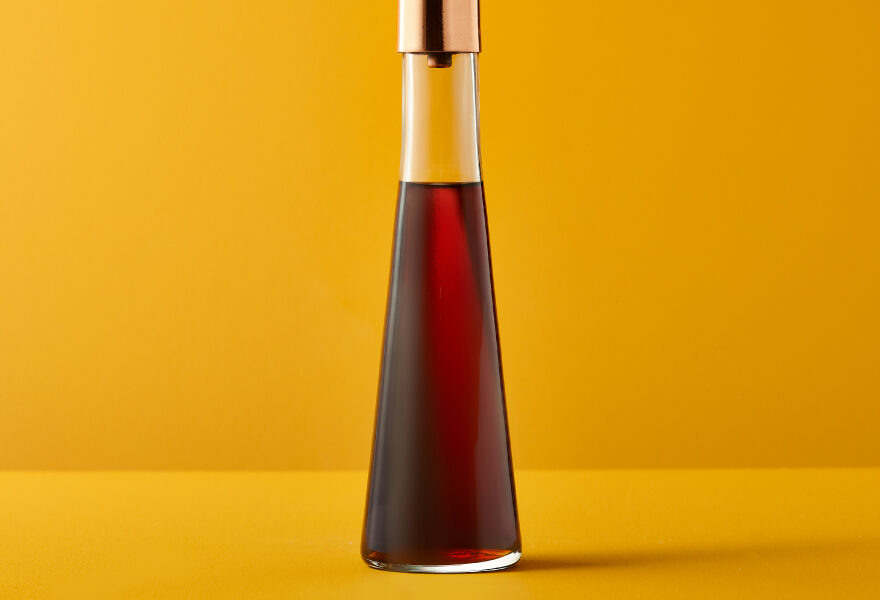 ---
Vinaigrettes, vinegars, mustards, jellies… if you can think of a way to use maple, we're probably doing it in Québec. Its delicate taste goes so well in marinades, fancy salads, terrines, and fine cheeses. Whether you lean toward sweet or savoury (or both), there's a wealth of products to discover that will take your menus to the next level!
Add something special to your summer menu this year.
Maple is a special addition to any recipe, from appetizer to dessert. Find one that's perfect for you or your occasion!