Kids section
The Kids section of our website has been completely revamped, featuring updated, original content and dynamic graphics. It's a fun and educational experience intended for children ages 6 – 11, with the Encyclopedia of Maple, Recipes for Kids, and the Maple Quiz! Our Teaching Toolkit is for educators with lesson guides and plenty of in-class activities related to maple syrup production. You can access jeunesse.erableduquebec.ca from your desktop computer, tablet, or mobile phone.
---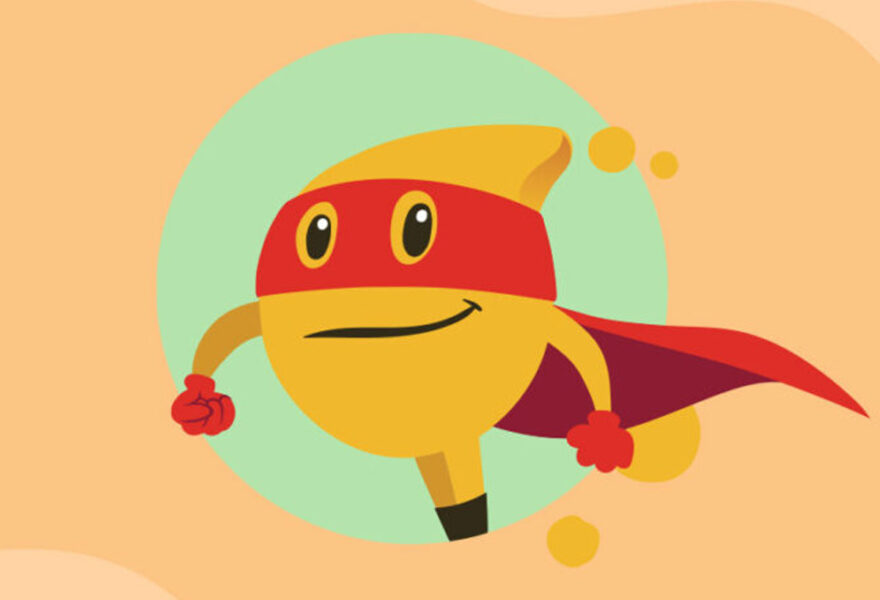 ---
School Presentation
FROM HOW MAPLE SYRUP IS MADE TO HOW TO BECOME A MAPLE PRODUCER, THERE'S A WHOLE WORLD TO LEARN ABOUT, right in your classroom!
For more than seven years now, Québec Maple Syrup Producers has been visiting elementary schools on its annual "All About Maple" educational tour. More than 100 Québec schools have already taken advantage of our program. And we've now adapted to the current situation by offering the 35-minute presentation in a virtual format.
Newly updated, our in-school presentation engages students with fun and interesting content. They'll learn about what maple producers do and how they make maple syrup—an important symbol of Québec culture. You'll find a teaching guide and classroom activities in the Kids Section of our website to prepare for and participate in the virtual presentation. All materials were designed in accordance with the pedagogical guidelines of the Ministère de l'Éducation.
If you'd like to present the virtual program to your students, all you need to do is fill out the form here to get the video link. The program is available from February 22 to April 1, 2022. Not only will your class learn all about maple, but you could win one of 50 tasting kits packed with delicious maple products and the grand prize of a visit to your school by our mobile sugar shack!
A Glimpse of our School Presentation :
---
A source of natural energy
Maple syrup is a natural source of energy. Check out our recipes for food and drinks before, during, and after exercise.