Great in Recipes and Your Glass!
Whether it's adding a unique touch to your recipe or for sitting back and sipping, maple liqueurs and fermented maple water make their own special magic!
---
And they come in all types, from fortified wines to liqueurs and creams to sparkling! Creative artisans and adventurous connoisseurs meet on this path of pleasure and authenticity.
---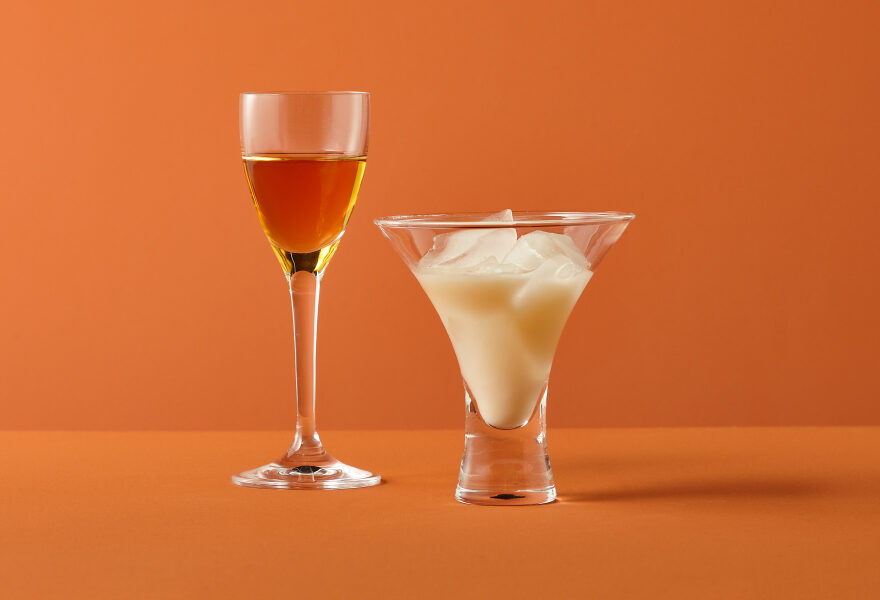 Add some Maple Taffy to your recipes
Maple is a special addition to any recipe, from appetizer to dessert. Find one that's perfect for you or your occasion!