---
Adding maple to your holiday recipes adds flavour. Every bite is a delicious surprise. Just the stuffing will be what they talk about!
---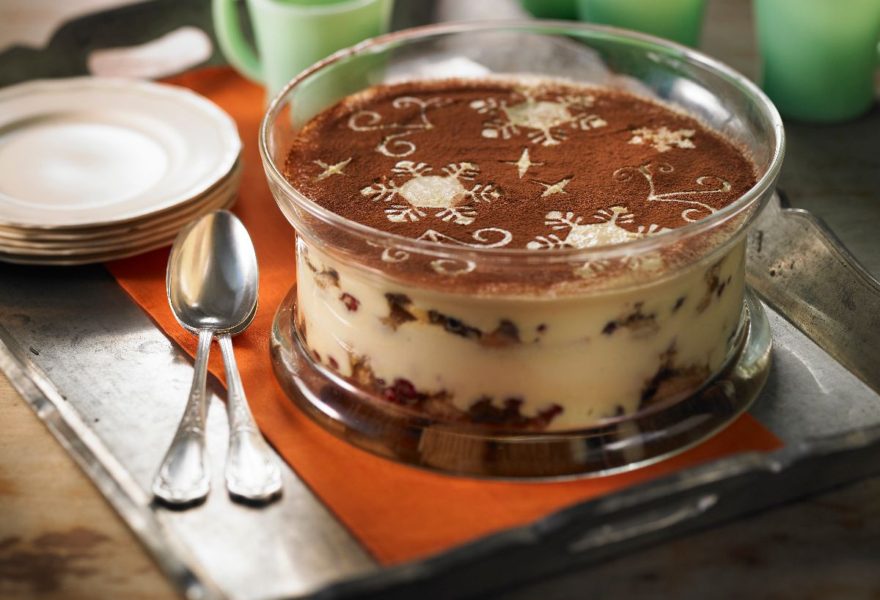 A source of natural energy
Maple syrup is a natural source of energy. Check out our recipes for food and drinks before, during, and after exercise.