Our Favourite Maple Beers
---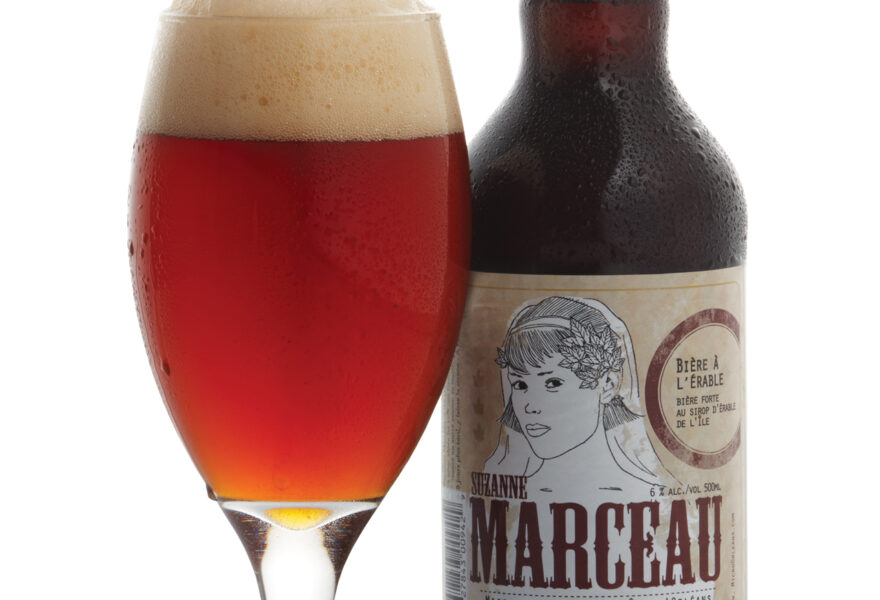 ---
Enjoy A Cold One for Fête Nationale!
Fête Nationale is the perfect time to try out locally-crafted products. Here are three suggestions for maple-flavoured suds to kick off a great summer!
There are, of course, many other delicious maple beers out there, available all year round or sometimes just at sugaring season. Keep an eye out for them, give them a try, and be sure to share the joy with others! And a shout-out to our great Québec microbreweries for making us proud with their yummy maple masterpieces!
La Pure Laine from La Voie Maltée
La Pure Laine got a thumbs-up from our entire tasting crew. It presents a delicious maple flavour with notes of caramel but without being too sweet. Despite being a dark beer, it's surprisingly light and mild. A lovely sip on a sunny patio!
5.5% alcohol content
18 IBU
Vieux Champion from Ras L'Bock
A strong beer that's very, very well made with excellent ingredients including barrel-aged maple syrup. And the beer itself is also aged in those bourbon barrels. It's a Scotch ale, sold in double-size 750-ml bottles, perfect for sharing! A fine, original choice for your Fête Nationale party.
9% alcohol content
24 IBU
Suzanne Marceau from Microbrasserie de l'Île d'Orléans
Flavour-wise, this beer seems to come somewhere in between the first two. We picked it for its pronounced maple flavour and pretty amber colour. And great news, beer lovers: they brew Suzanne Marceau all year long. Fête Nationale is a great starting point!
6% alcohol content
Where to Find Them
You'll find our favourite maple beers in specialty stores, even in some grocery stores.
A source of natural energy
Maple syrup is a natural source of energy. Check out our recipes for food and drinks before, during, and after exercise.