Better Yummies for Little Tummies
---
Érable du Québec has a "natural" Halloween in mind for you this year – something better than the usual candies from stores. It's 100% natural, pure maple. Did you know it contains vitamins and minerals? It's true.
Québec maple syrup is a better sweetener and it's good in everything, including candy of course. We've concocted a special Halloween treat recipe for you: Maple Jujubes! The kids are going to love the delicious taste of maple in these adorable jelly bears. They'll become a homemade favourite, and they're ready before you can say BOO!
---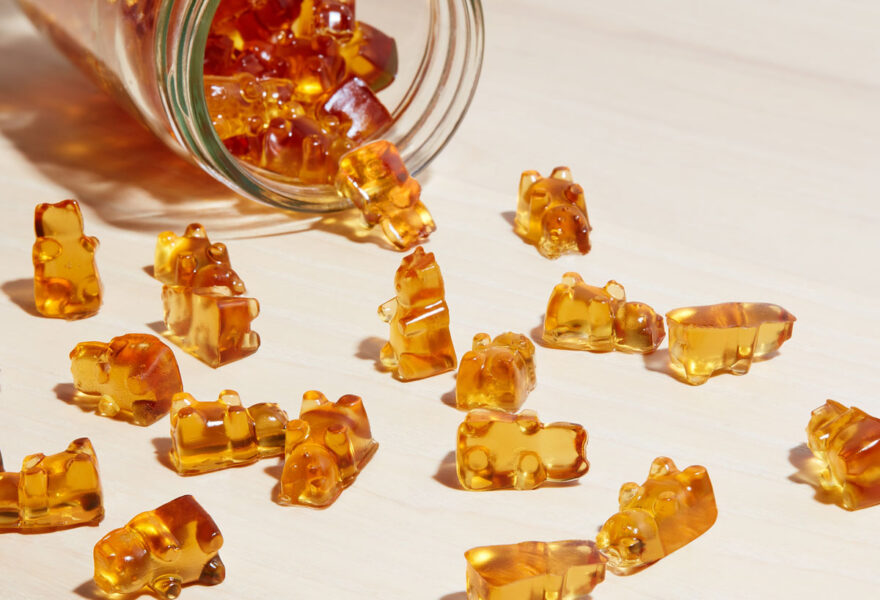 ---
« Les Bons Bonbons »
Did you know you weren't the first to try them? These candies were first tested in a field experiment. See the result!
---
A source of natural energy
Maple syrup is a natural source of energy. Check out our recipes for food and drinks before, during, and after exercise.